Milton
Woodbine Mohawk Park
A Unique Event Space for any Occasion
When you combine a one-of-a-kind venue with the exciting sport of standardbred horse racing, what you wind up with is a sensational event unlike any other. At Woodbine Mohawk Park in Milton, we offer superior dining experiences with a talented culinary staff and locally-sourced foods. And our wide variety of event spaces are designed to suit any corporate offsite or social celebration, whether it's a large team-building session or an intimate birthday dinner.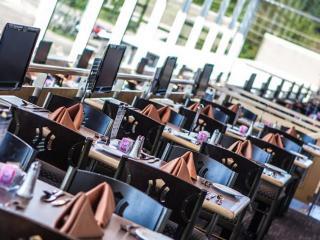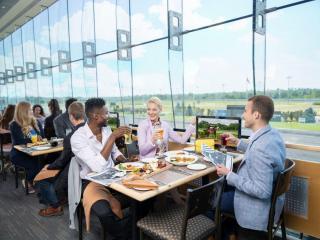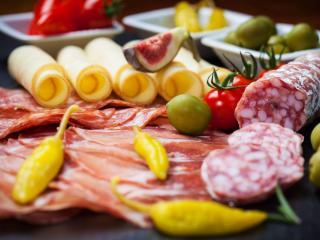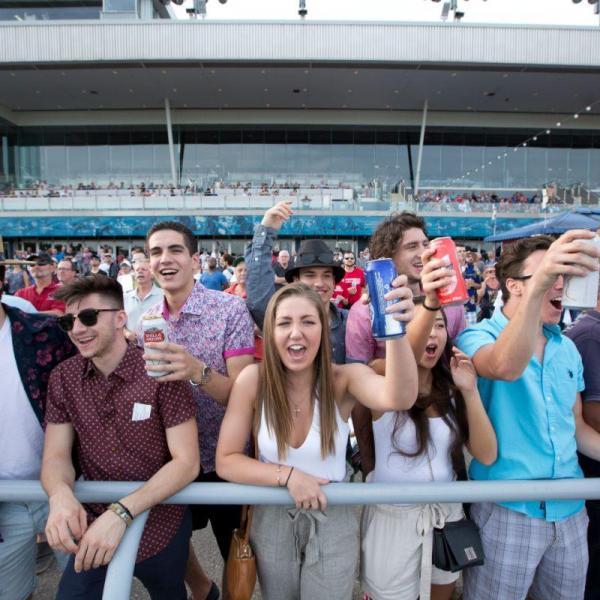 Features
Live Horse Racing
Right from your event space, experience the thrill and class of a royal sport that dates back to 4500 BC.
24-Hour Casino
Step into another level of excitement with slots, live table games, stadium games and electronic table games
Trackside Catering
Please your palate with delectable dishes from our talented onsite chefs.
Wheelchair Accessible
Everyone is accommodated at Woodbine with full wheelchair accessibility throughout.
Venues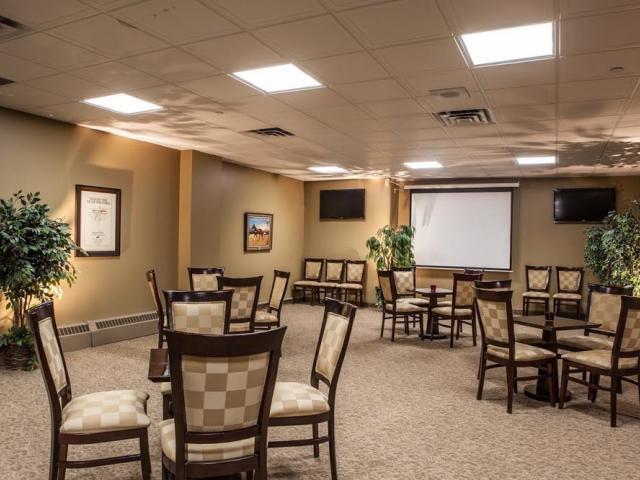 Enjoy a private and beautiful space ideal for any small corporate or social event.
Experiences at Mohawk Park
Why live horse racing?
There is something unexpectedly special about live horse racing at Woodbine Mohawk Park in Milton. The fact that it isn't the first sport on people's minds instantly makes the experience a unique and exciting one. With races anywhere from a minute and a half to two minutes in length, and running every 20 minutes on any given day, this makes for the perfect balance between on-your-feet action and socializing fun among friends or colleagues.
Everything you need for an exceptional event
There's never a dull moment at Milton's Woodbine Mohawk Park. We've created a unique event space that has so much to offer. From wagering and live horse racing, to delicious dining experiences with incredible views, to bopping and buzzing high-energy casino entertainment – there's something for everyone to enjoy and remember.