Corporate Events
Anything but ordinary
Make your next corporate event one that no one expects…and that everyone remembers. With three renowned venue locations in the GTA, Woodbine Entertainment offers a host of different event spaces to suit small, medium and large-scale corporate events.
Types of events we provide
Conferences & Meetings
Step out of the norm to give your guests something they've never experienced.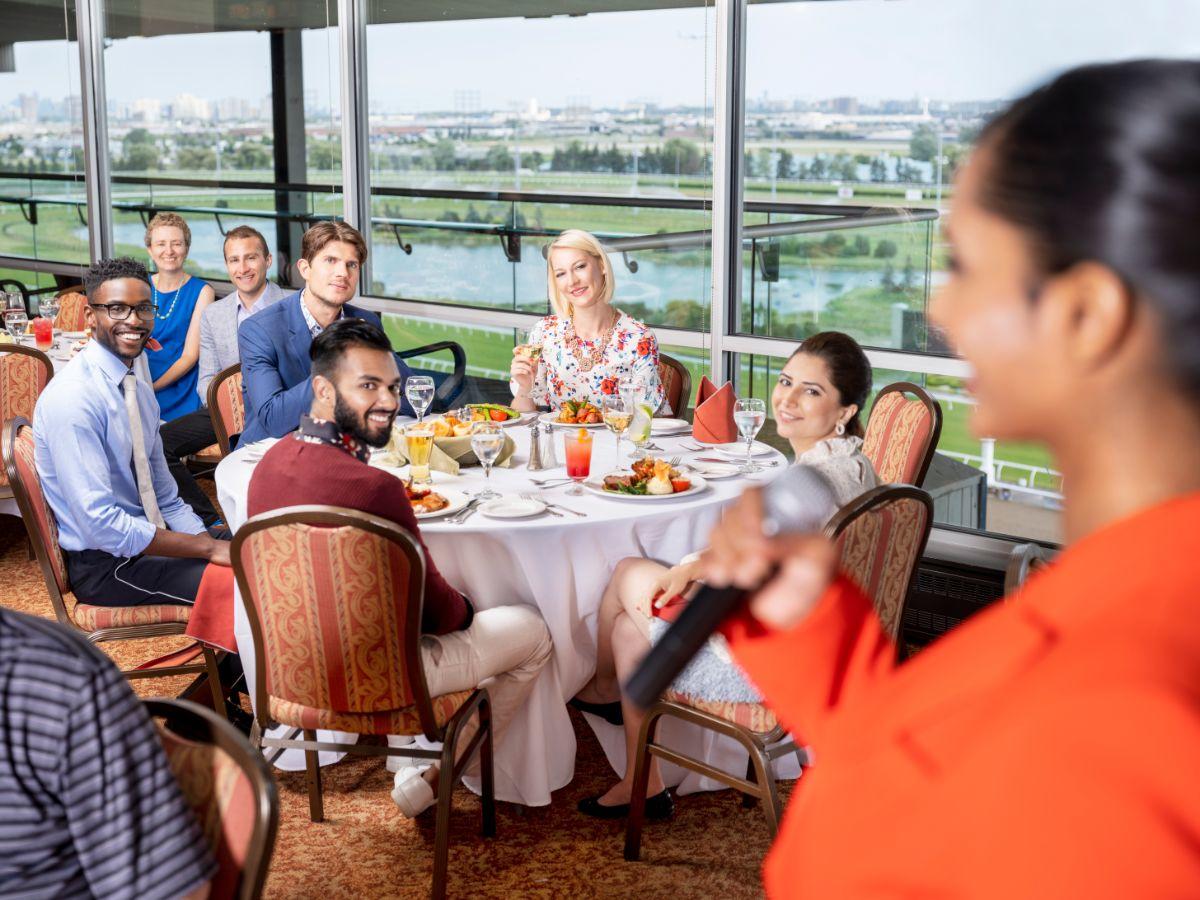 Office Parties
Make yours the office party everyone talks about.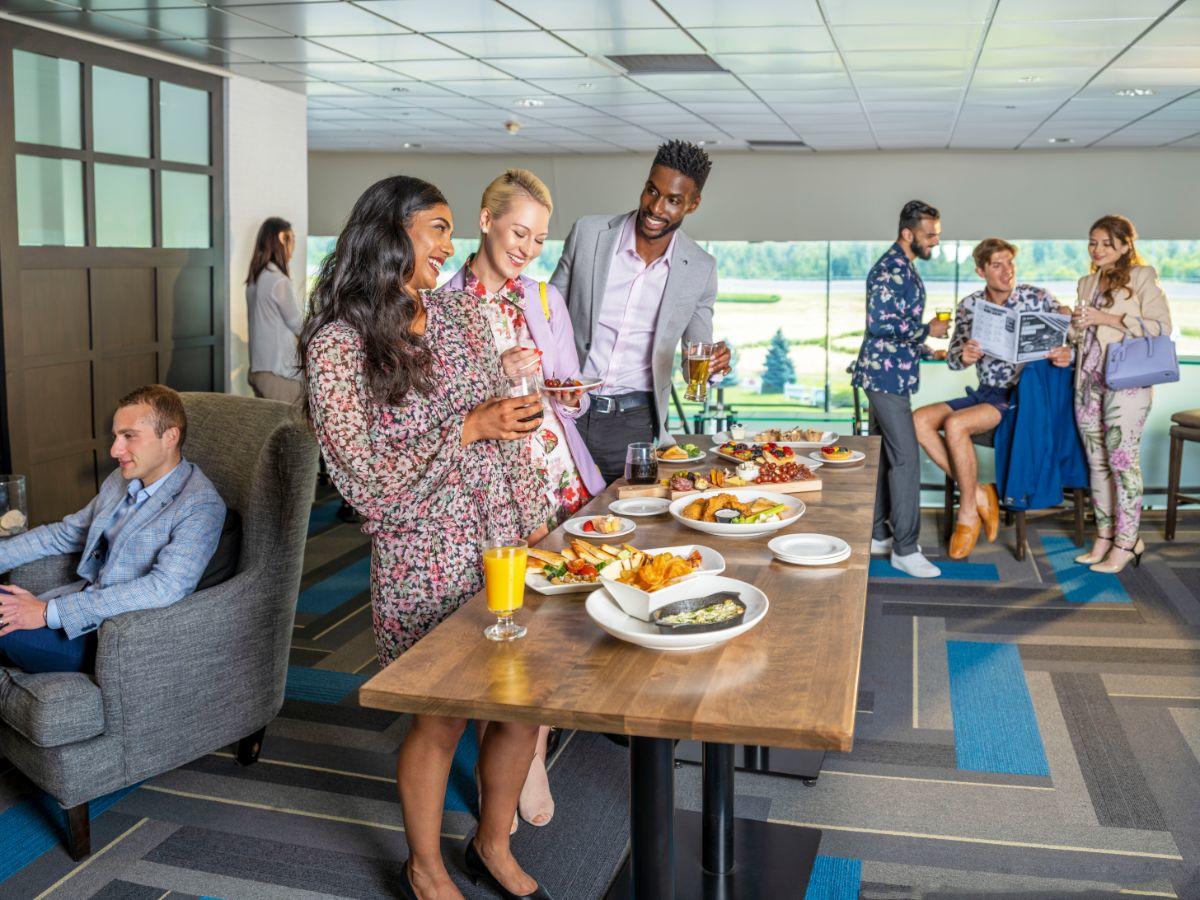 A Unique Experience
Watch as your colleagues and clients relish in the action, enjoy the camaraderie of the atmosphere, take part in friendly competition, and then productively network and talk shop between races. And it all happens in a thrilling atmosphere with delectable culinary plates.
Leave the planning to us
Change the scene. Achieve the objectives with an offsite corporate event crafted by our expert team exclusively for you whether it's a staff retreat, client meeting or holiday party.
Book a Venue