Friends and Family Events
Just when you feel like you've done it all…
Host your next social event at one of Woodbine Entertainment's venues to do what you've never done before. We combine the thrill and tradition of live horse racing with the art of fine dining and casino entertainment. With three venue locations throughout the Greater Toronto Area and a wide variety of social event spaces, it's the perfect place to host your next birthday, wedding anniversary, stag, bachelorette, or special celebration.
Types of events we provide
Birthdays and Anniversaries
Celebrate your next milestone with an experience that takes you out of the ordinary…and into the extraordinary.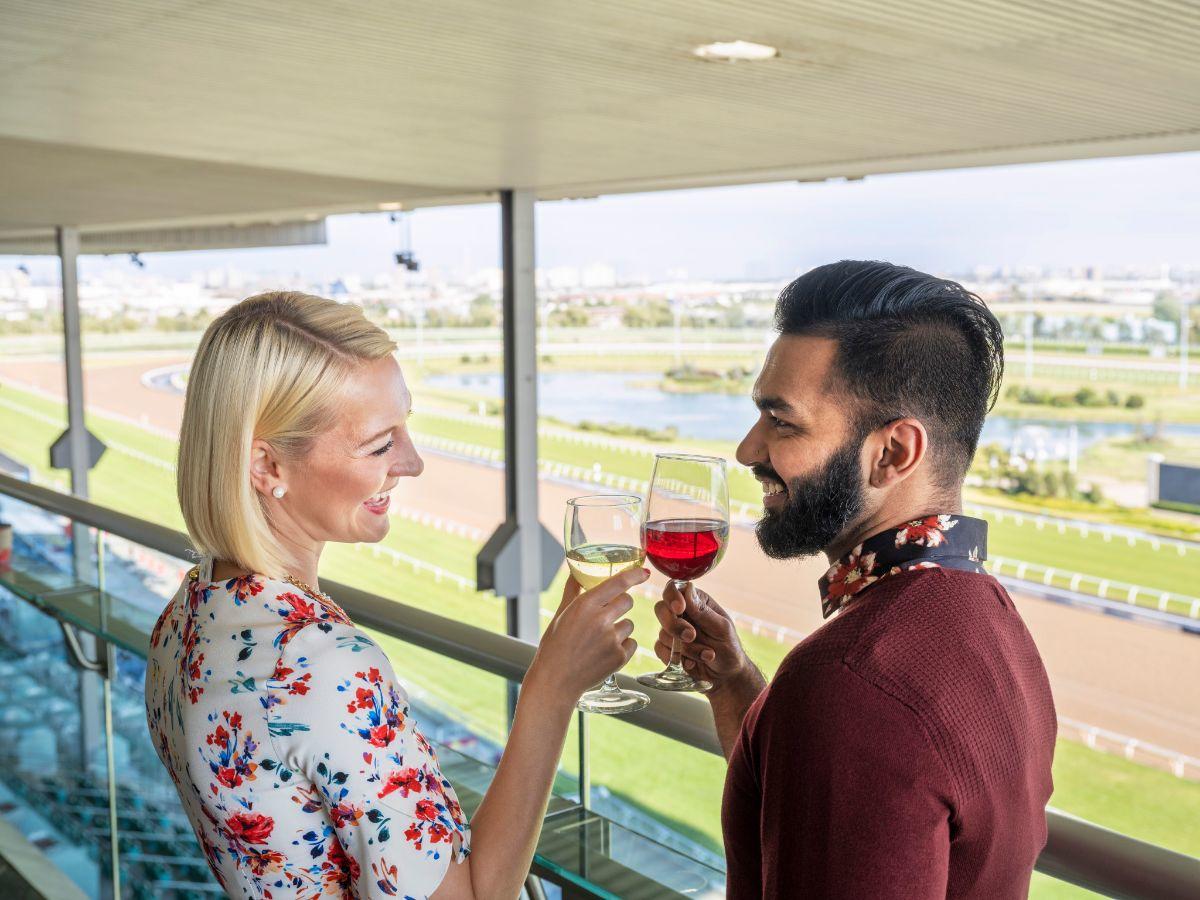 Special Occasions
There's no better way to make something special than to do something you've never done before.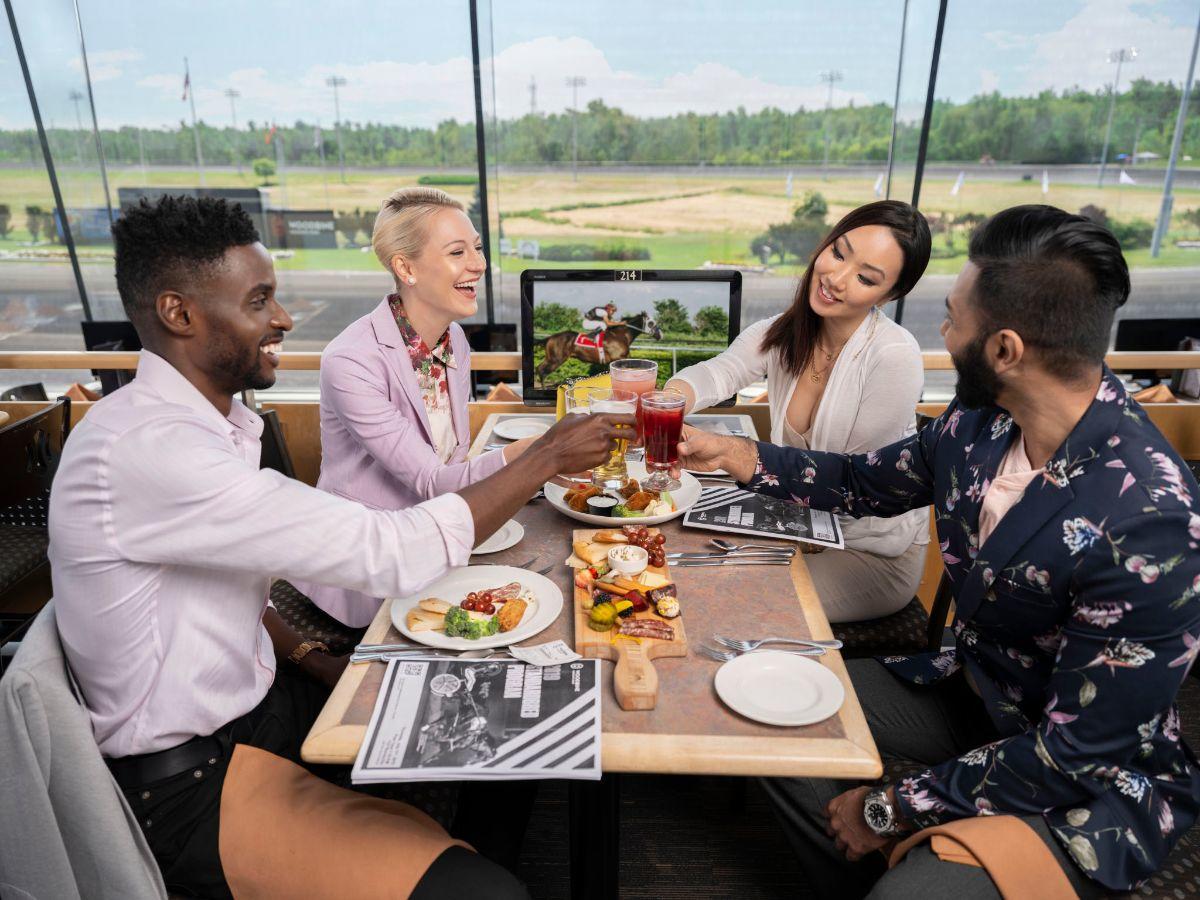 Venues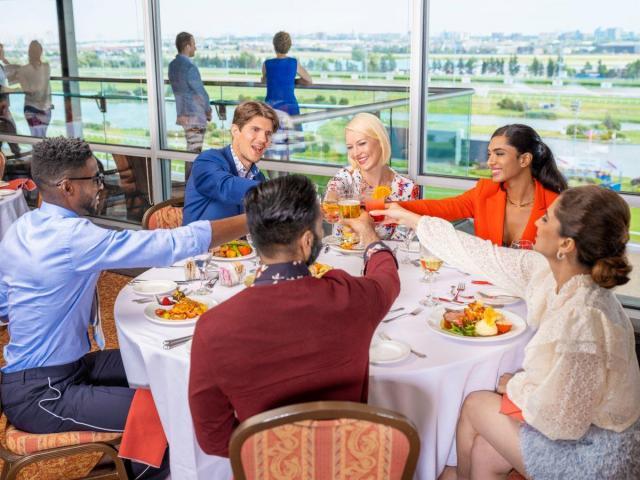 An elegant and private space to make any social event feel special.
Not sure where to start?
That's what the Woodbine Entertainment team is here for. We take the time to learn about your upcoming event, hear your unique preferences and then make the ideal recommendations to help you plan the perfect experience.
Why Woodbine is the best choice for your next social event
When it comes to planning any celebration, one of the first questions most people ask is: how can I make my event different? If you are tired of hosting birthdays at restaurants or anniversaries at banquet halls, take a step outside the box.
Picture your next special occasion at Woodbine, Mohawk Park or WEGZ where your guests can immerse themselves in the excitement of wagering and live horse racing, enjoy a cocktail and a mingle between races, delight their palates through a delectable culinary experience, and join the vivacious energy of the casino at the end of the night.
Leave the planning to us
Ready to start planning your upcoming social event?
Let's Talk