About
Why just watch the races when you can compete for the title of Top Horse Player in the office? Bring some healthy competition to your next event with this customized tournament that pits guests against each other and gets everyone cheering their picks to the finish line.
Wagering wins can be awarded to the top player, a personalized leaderboard allows your group to keep score and our betting pros will be on hand for some tips.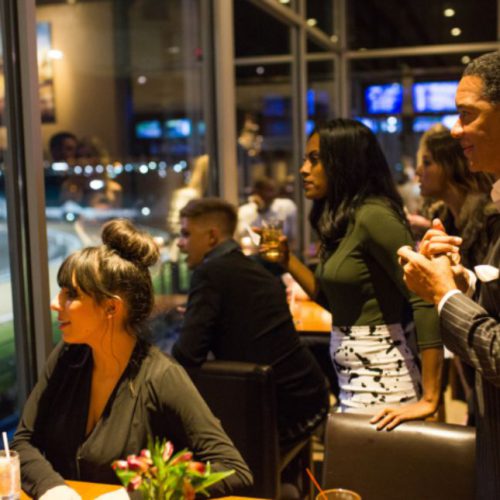 How It Works
Set up your guest list
We set up your guest list in our Wagering Challenge system and assign a pre-loaded Wagering Challenge Card for each guest
Starting the challenge
Guests use the Wagering Cards to place bets throughout the predetermined races during the card
Extra prizes
We can provide prizing as well at an additional cost. After your event, we will send you a screenshot of the results for
Cashing out
At the end of the day, your guests cash out and keep the winnings.
Solo or team play
Challenge can be run individually or in teams
Venues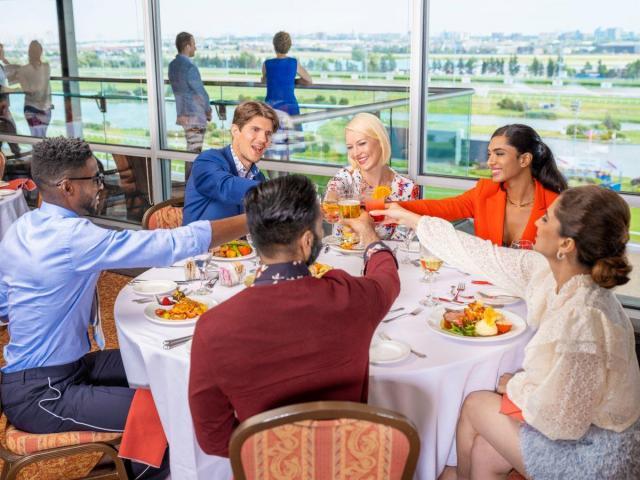 A large event space with floor to ceiling windows and private balcony for a breathtaking view of the racetrack.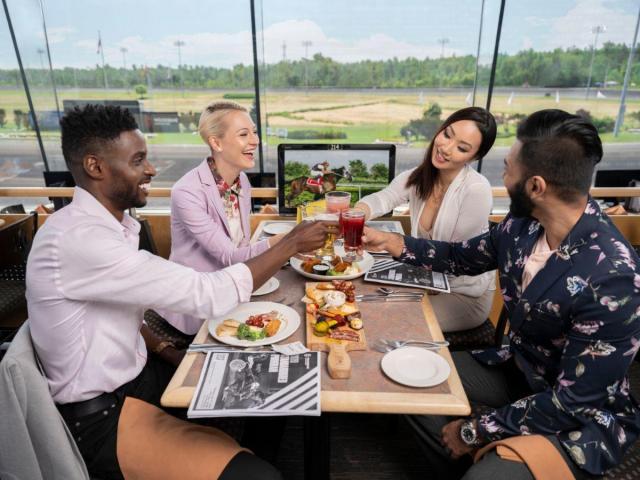 Wow your guests with scrumptious eats and unparalleled action right at the edge of the track.